Inspire buyers, impress sellers, close faster.
Help buyers to inspire and imagine their future home with Virtual Home Staging.
We digitally and realistically place furniture into photographs of vacant properties.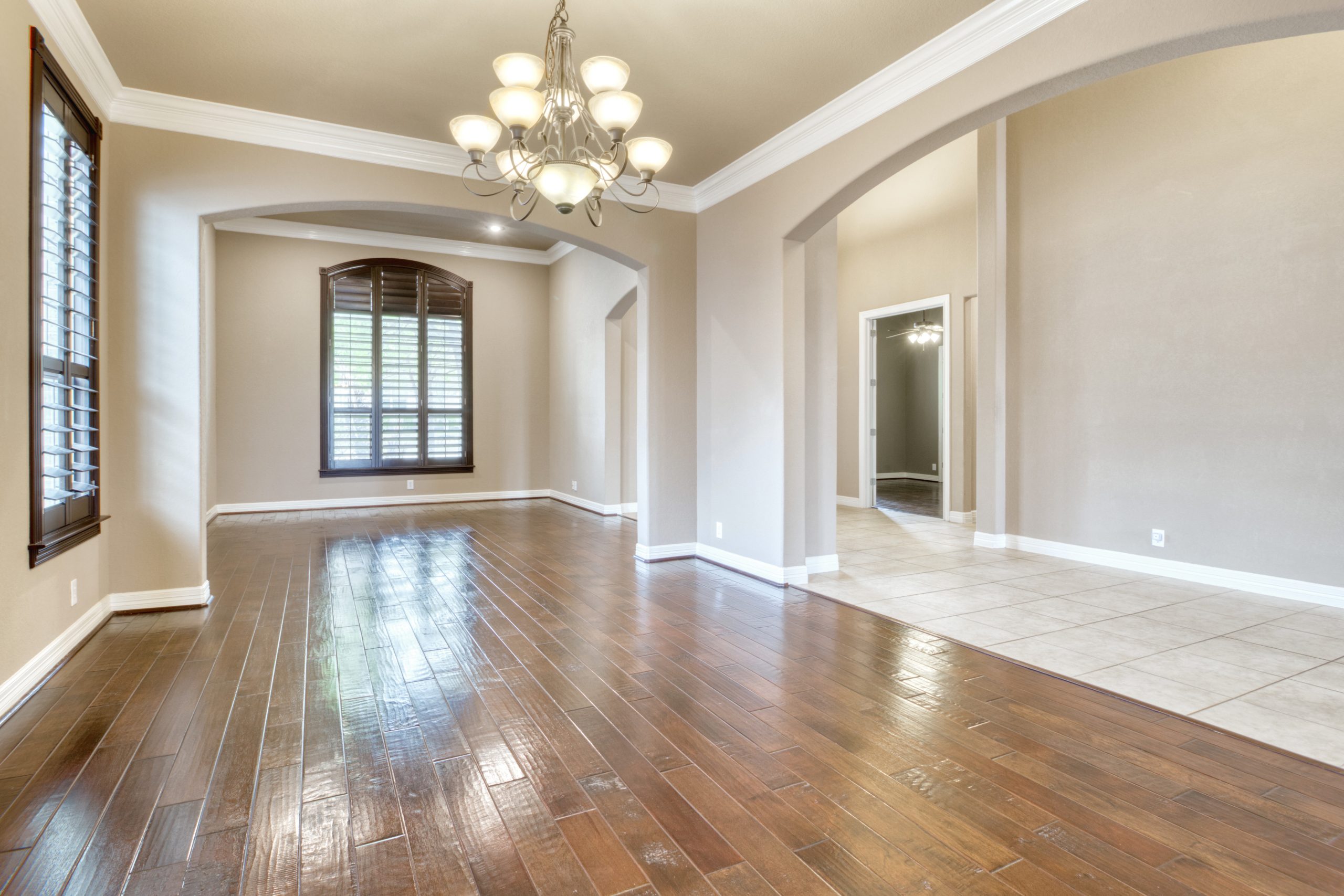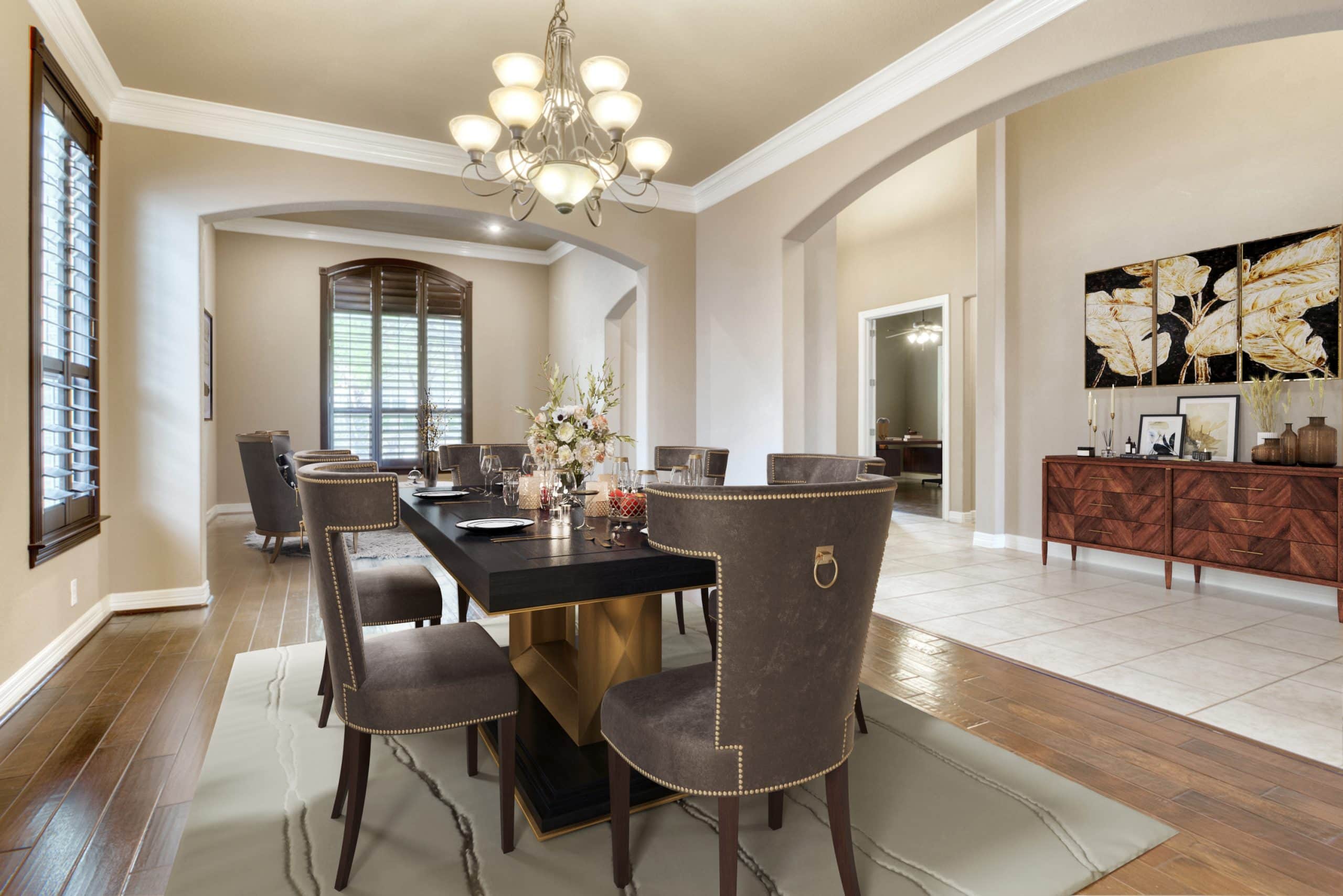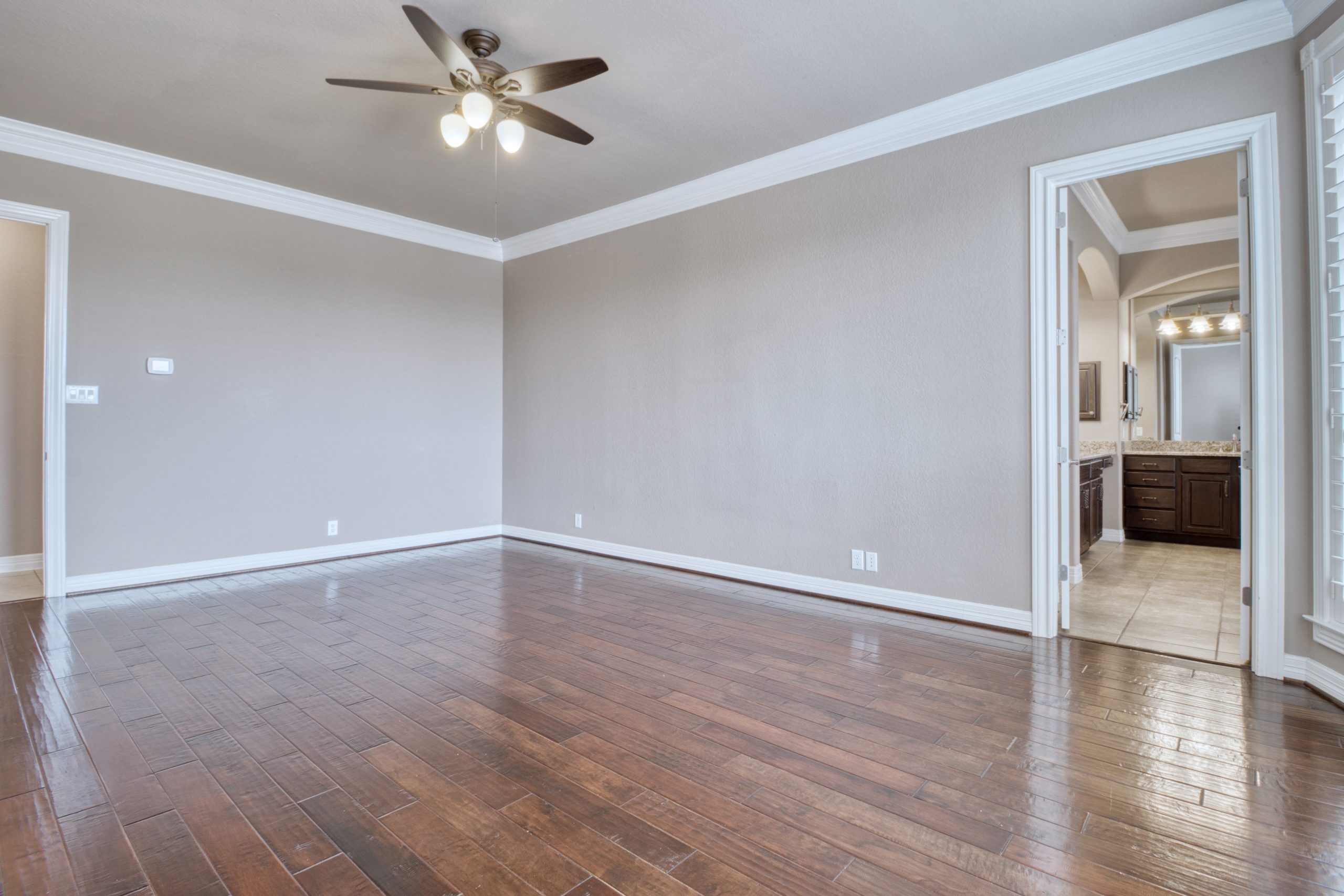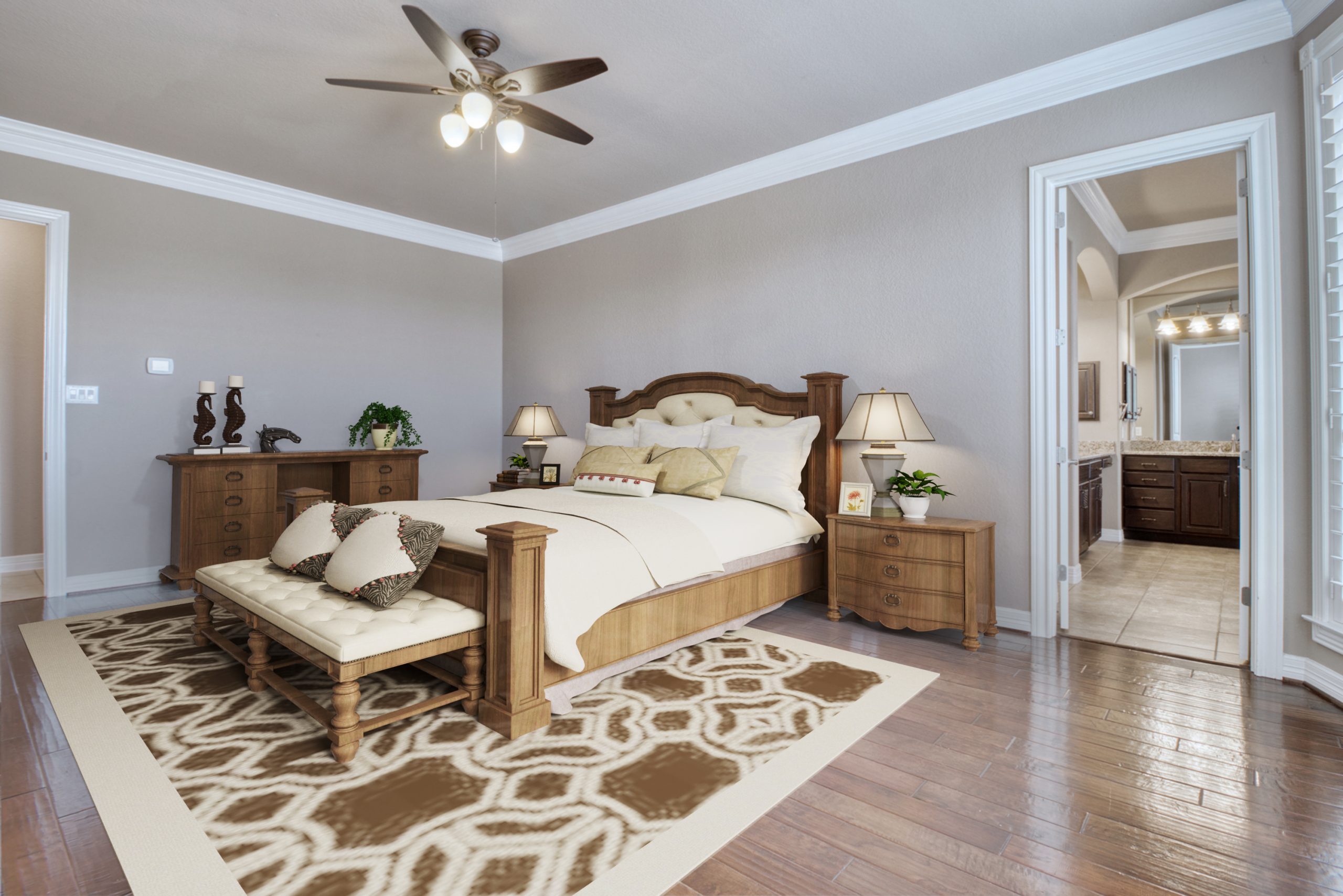 If booked with our Real Estate photography service.
$25/ea
$25/ea
If photograph is provided
$30/ea
$30/ea
Now it's your turn
We'd love to have you on our schedule! Request a booking by sending us a message or just to request more information.
We provide complete solutions for your company, helping you reach your goals with innovative marketing strategies.