Residential Real-Estate / Realtor Photography Services​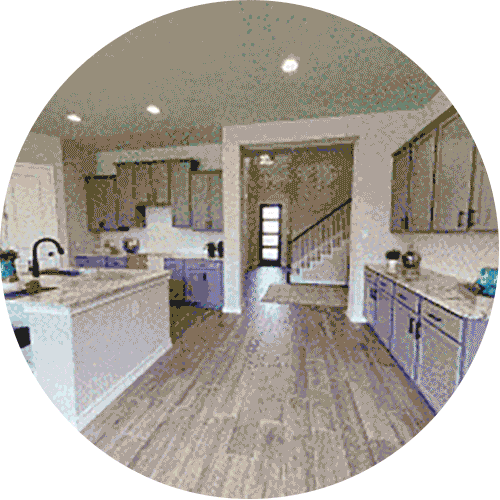 Matterport 3D Tours
A walk-through virtual tour, captured at 134 Megapixels using the flagship Pro-2 Camera.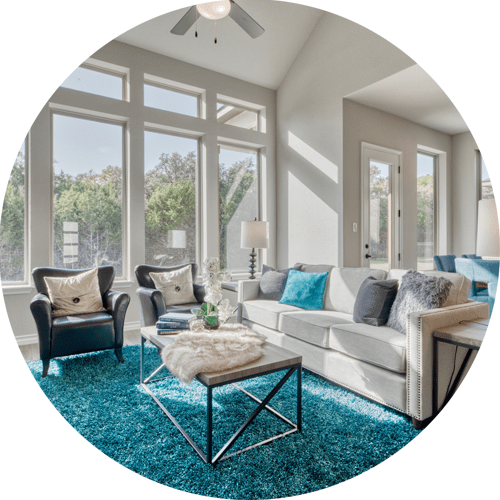 HDR Photography
High quality photography delivered in high resolution with full image rights.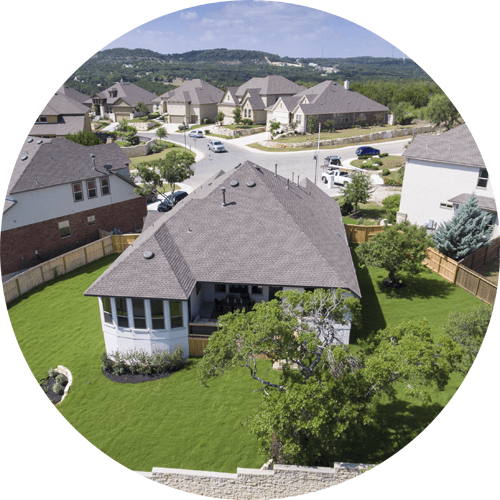 Aerial Photography
High Resolution aerial photography & videography. FAA Licensed, Registered and Insured.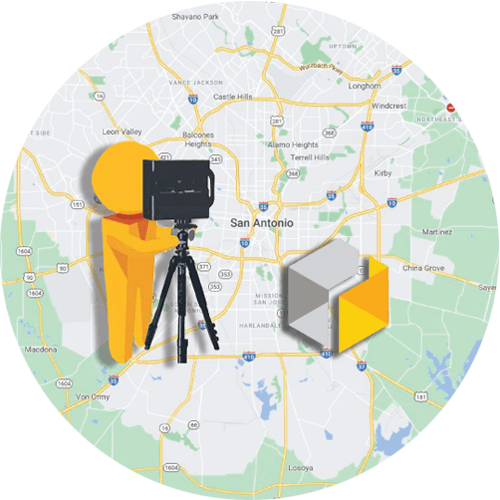 Google Street View
Publishing apartment models directly to Google Street View as well as add interior streets to apartment communities to help improve Google listings. 
Residential Real Estate Photography & Virtual Tour Services
Delivered within 24 – 48 hours from capture..
Includes MLS & Social Media Links
$239
$50 per additional 1,000 SQFT
$299
PDF / JPG - Includes room measurements
$35
60 seconds video for YouTube
$49
Small Home / Condo Photos
$149
$149
Or up to 20 for $149, Must be bundled.
$99
2,000 SQFT  & 24 Photos (Save $59!)
$329
3,500 SQFT & 36 Photos (Save $89!)
$379
5,000 SQFT & 36 Photos (Save $139!)
$429
Or add to any other service
$99
$99
add Virtual Twilight Photos (3)
$49
$49
Subject to availability. Please order one week in advance to ensure availability of team members.
$150
Single Page with Custom Domain
$70
Includes a custom domain name for one year. Use with your marketing (e.g. 1234MetroStreet.com)
$70
We provide services in Texas and Nationwide to all major metropolitan areas. We also serve adjacent counties.
Outside of these counties, the travel fee is $0.25 per mile traveled after the first 50 miles.
Free hosting for 12 months.
$36 per year after the first year.
Examples of Matterport 3D Tours
We've gathered a brief sample of some of our favorite Matterport 3D spaces organized by industries served!
Matterport 3D for Realtors
 
Having an Open House 24/7 for your listing has never been easier. With a Matterport Scan that can be automatically added to Realtor.com and to the MLS Virtual Tour field.
As a realtor, you can post your tours to the MLS, Twitter, Facebook and in your email newsletters.  
Showing off your listing with the latest technology offered through a Matterport tour can increase your business' potential. 
Residential Aerial Photography

Residential Virtual Staging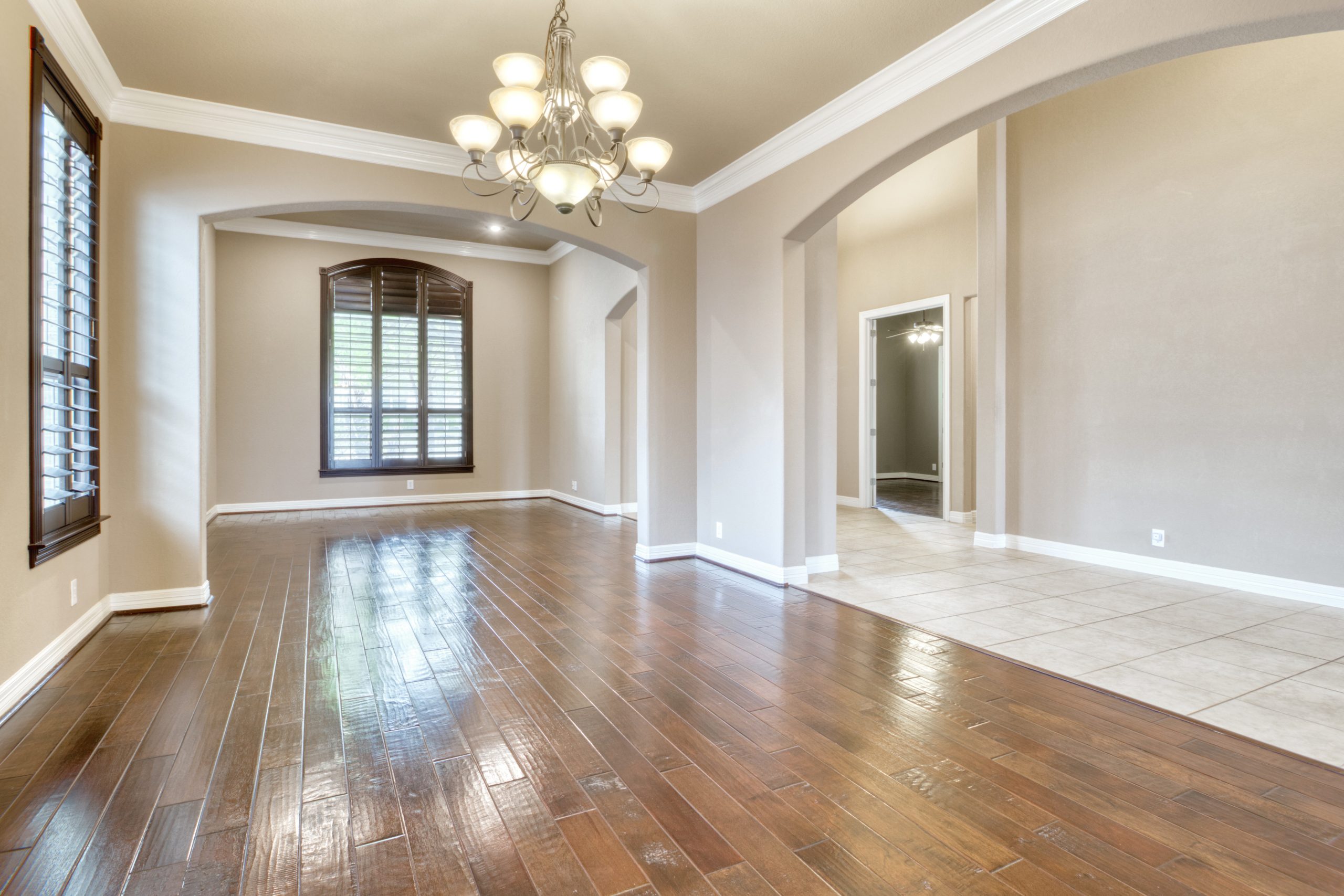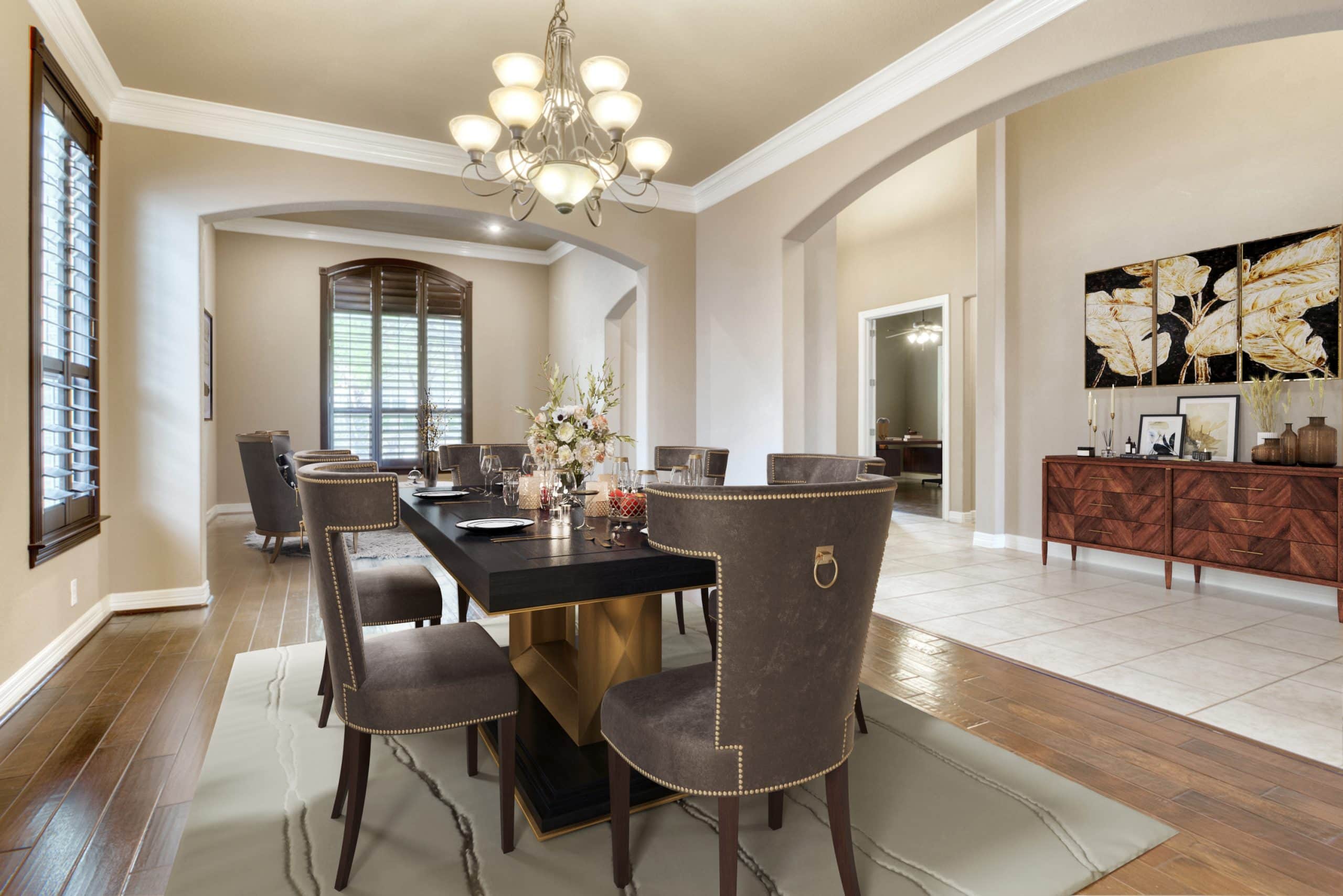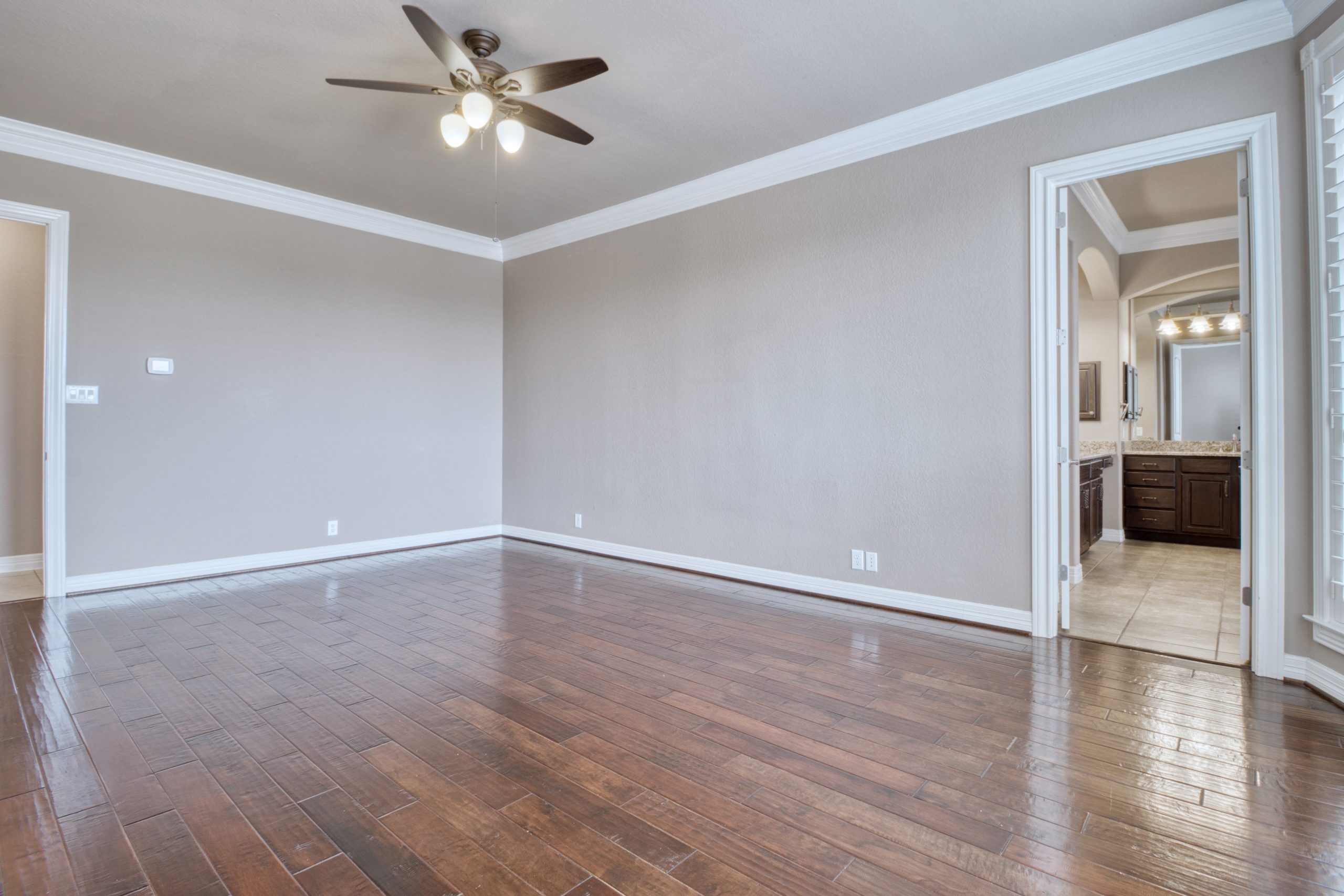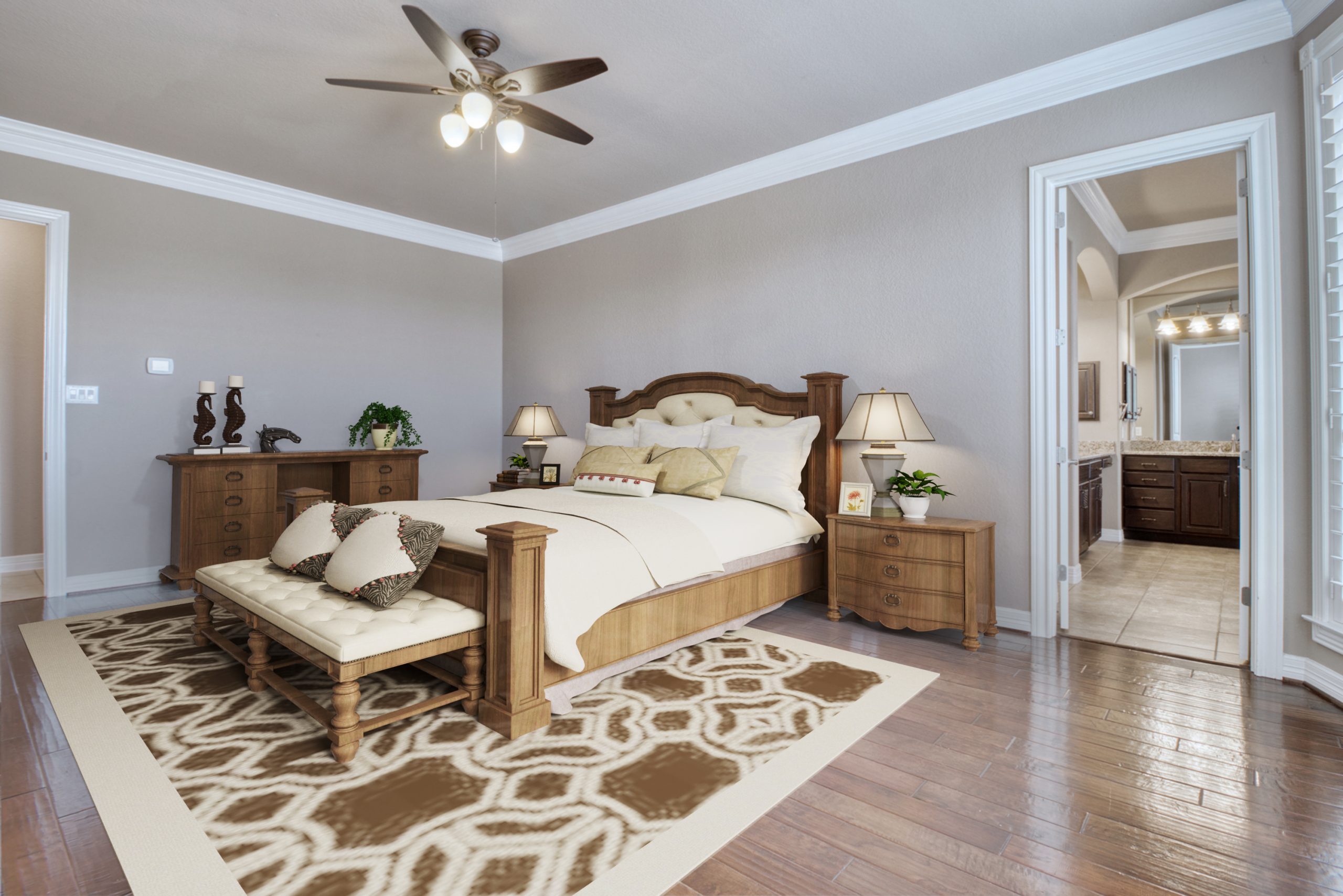 Now it's your turn
We'd love to have you on our schedule! Request a booking by sending us a message. Or just say hi!
We provide complete solutions for your company, helping you reach your goals with innovative marketing strategies.