Residential Real-Estate / Realtor Photography Services​
 
Residential Real Estate Photography & Virtual Tour Services
Delivered within 24 – 48 hours from capture..
Up to 2,000 SQFT + 360 Views of Front & Back
$239
Up to 3,500 SQFT + 360 Views of Front & Back
Add $50 for each additional 1,000 SQFT
$299
We offer bulk rates and per sqft pricing for large orders. Call for more information: 1-888-638-7360
Call Us
Up to 2000 SQFT / 36 images / Web + Print Quality
$199
Up to 4,000 SQFT / 48 images / Web + Print
$239
Up to 6,000 SQFT / 60 images / Web + Print
$299
We capture pools, amenity centers, walking trails and parks. Up to 36 images / Web + Print Quality
$150
24 Edited Aerial Photos @20 Megapixels
$199
60 Seconds of Edited Aerial Video Footage ($100 per/additional 20 Seconds)
$399
$195 fot Setup first 1/8 mile of data. Add $50 per additional 1/8 mile of captured street panoramas.
$195
Publish your Matterport tour of any model home / sales offices to Google Street View
$49
A great way to boost the visibility of a quick-move-in home that has been placed on the MLS on Zillow.com. ($149 or $99 as an add-on service).
$99
For tours outside of San Antonio, New Braunfels and Austin areas, Please contact us for travel charges.
$50 per year after the first year.
Examples of Matterport 3D Tours
We've gathered a brief sample of some of our favorite Matterport 3D spaces organized by industries served!
Matterport 3D for Realtors
 
Having an Open House 24/7 for your listing has never been easier. With a Matterport Scan that can be automatically added to Realtor.com and to the MLS Virtual Tour field.
As a realtor, you can post your tours to the MLS, Twitter, Facebook and in your email newsletters.  
Showing off your listing with the latest technology offered through a Matterport tour can increase your business' potential. 
Residential Aerial Photography

Residential Virtual Staging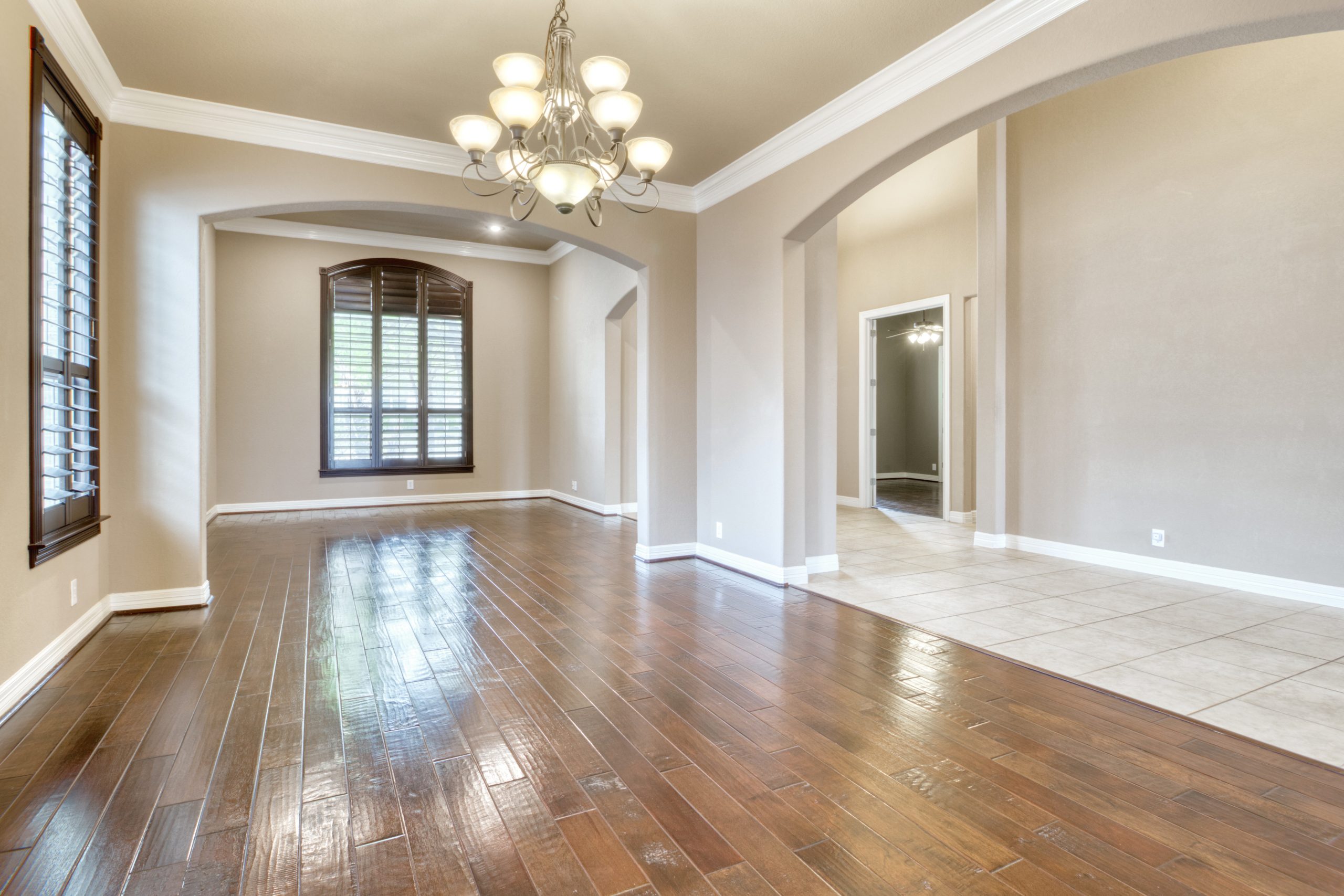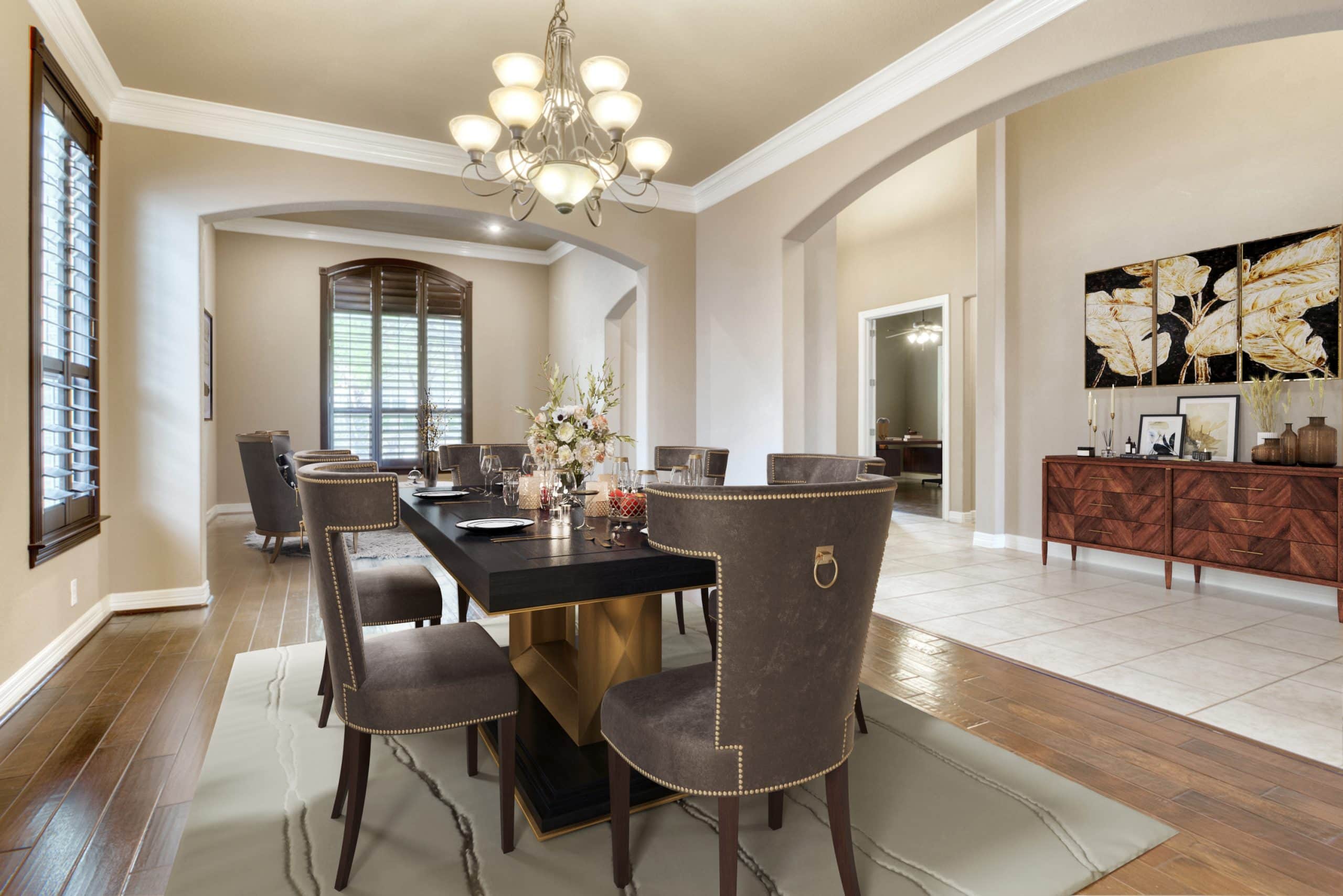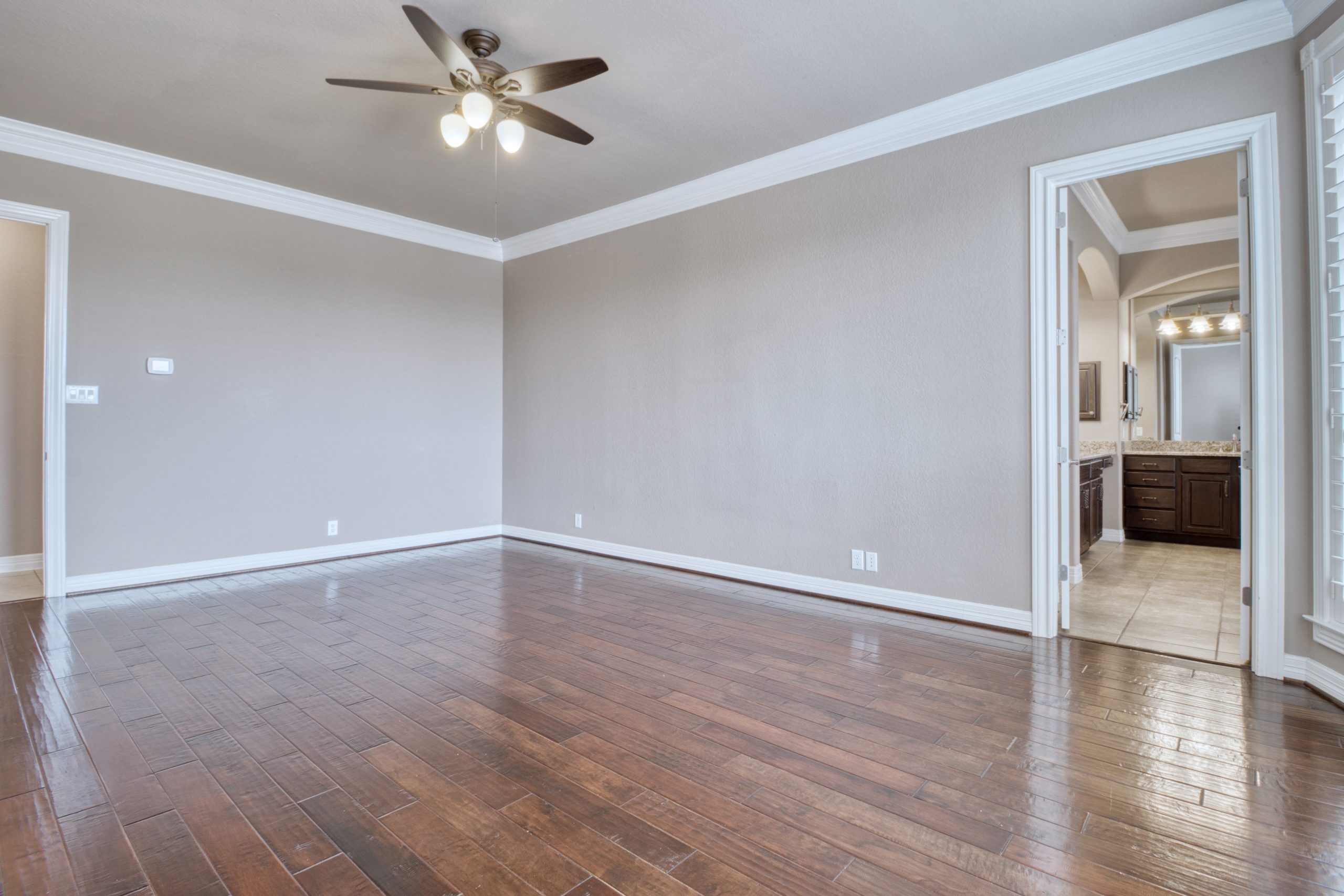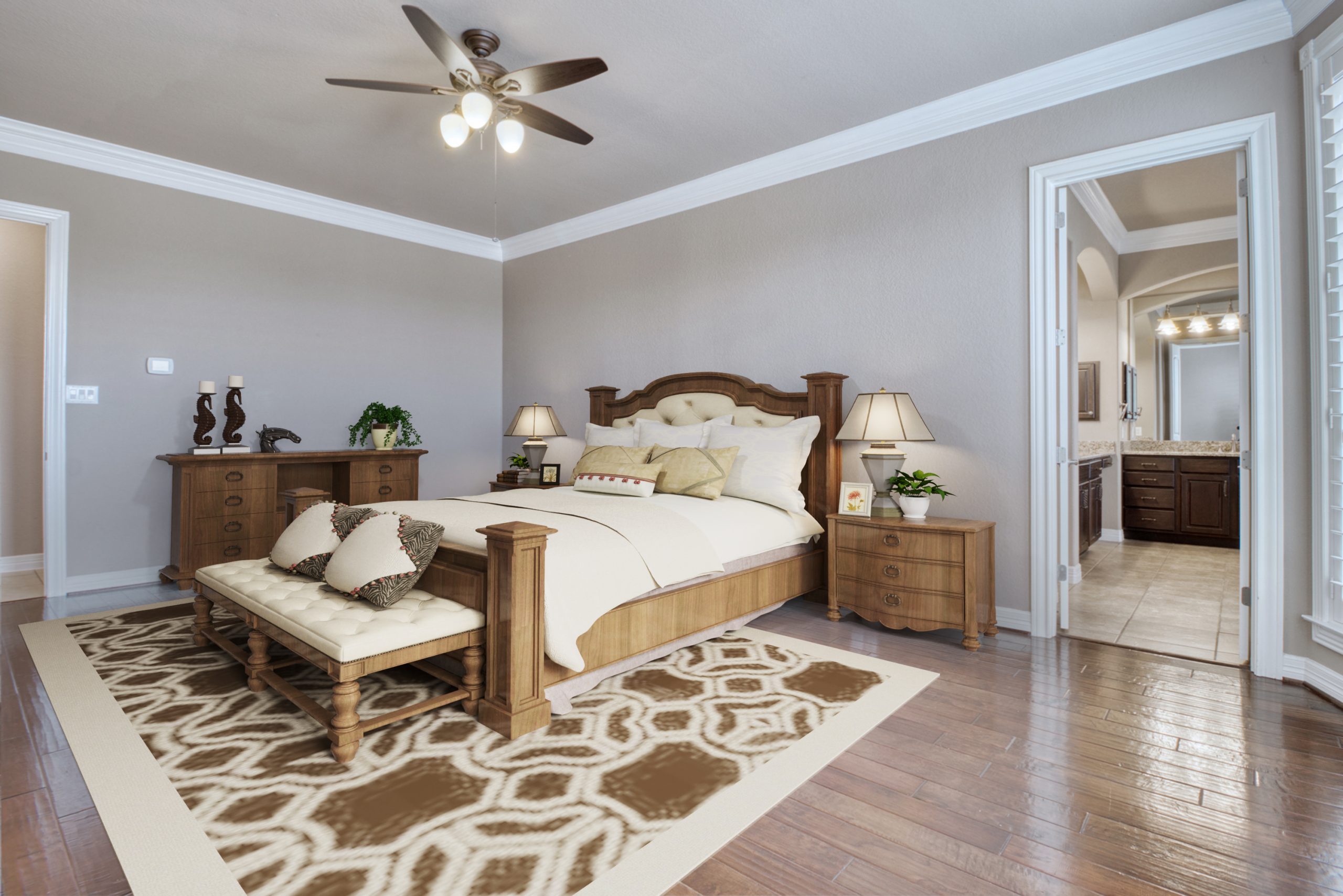 Now it's your turn
We'd love to have you on our schedule! Request a booking by sending us a message or just to request more information.
We provide complete solutions for your company, helping you reach your goals with innovative marketing strategies.