What do people see when they look at your business on Google?
94% more likely to be viewed as reputable

More likely to be used than businesses without a listing.

29% more likely to motivate consumers to consider purchasing goods or services from them
There are many ways to optimize your Google Business listing and one of them is with a Virtual Tour on Google Street View.
Accorting to Google:
When searching for businesses, consumers use mapping products 44% of the time

Listings with photos and a virtual tour are twice as likely to generate interest

On average, 41% of these place searches result in an on-site visit
Xuguz LLC is a Street View Trusted agency. Call and get a free no-commitment quote today!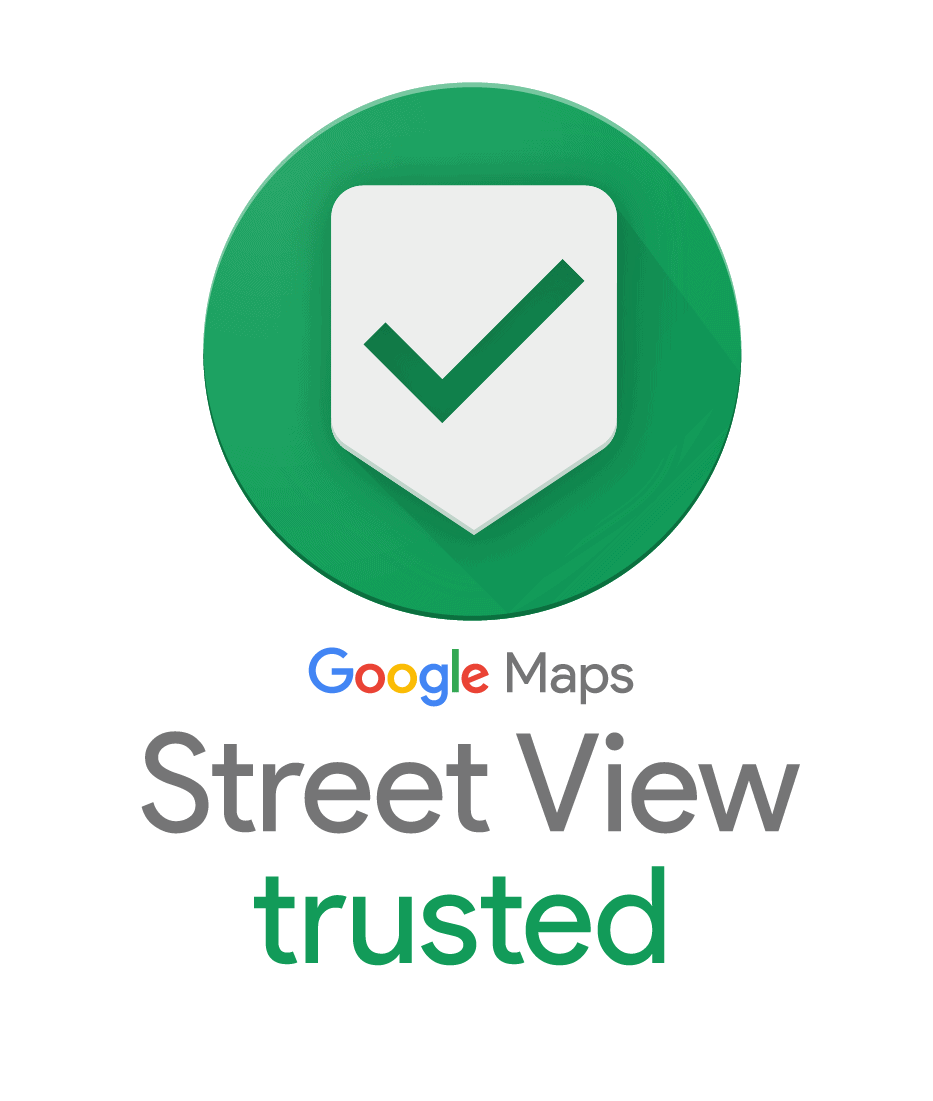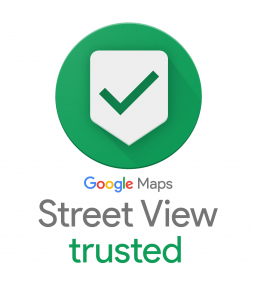 Step Inside your Business with Street View
We create virtual tours for businesses on Google Maps.
We use the Matterport Pro-2 or High Quality Panoramic photos to capture high resolution imagery that is accurately connected and placed on Google Maps. There is no better way to create a showcase your business before your customer's arrival.
We can provide
A walkthrough tour of your business for Google.

An enhanced 3D Walkthrough powered by Matterport to show on your website.

Assistance to view and embed both on your Social Media and your website.
Street View On-Demand Road Mapping Services
We provide on-demand updates to Google Maps
We use a car-mounted 11K Street View camera that captures imagery and GPS data.  We provide this data to Google and work together to add new roads, correct and update imagery.
We can update storefronts, map large outdoor areas such as parks, historic sites,  the interiors of apartment communities and land development. We can even document changes over time!
Google Maps Street View Services Pricing
$ 179
Up to 1,000 SQFT
_________________
~ 1 - 9 Interior Panoramas
_________________
Up to 8 Outside Panoramas
_________________
Add 10 HDR Photos - $75
Get Your Business Online with Street View!
$ 299
Up to 2,000 SQFT
_________________
~ 10 - 20 Interior Panoramas
_________________
12 Outside Panoramas
_________________
Add 10 HDR Photos - $75
* Add $50 for each addition 1,000 SQFT of scanned space!
$ 399
Up to 3,500 SQFT
_________________
Up to 35 Interior Panoramas
_________________
12 Outside Panoramas
_________________
Add 10 HDR Photos - $75
* Add $50 for each addition 1,000 SQFT of scanned space!
$ 195
Setup + First 1/8 Mile of Data **
_________________
11K Imagery (14000 x 7500)
_________________
4 Meter Spacing
_________________
Hosted by Google
_________________
Updates Google Maps
_________________
Date Stamped / Time Capsule
** Add $50 per 1/8 mile of data.
Imagery is posted to Street Maps
We provide services to Bexar, Travis, Comal, Hays, Dallas, Harris, Collin, Denton and Tarrant Counties.
Outside of these counties, the travel fee is $0.25 per mile traveled after the first 50 miles.
How to Add My Street on Google Maps
Maintaining the integrity of your residential or commercial development, home owner's association or city online.
Land Developers
Are your streets not on Google Maps?
Our Street View equipment digitally captures new streets using a specialized camera with a highly accurate GPS.  We submit the imagery and positional information to Google and after application, the information is turned into real roads on Google Maps!
Are you a developer whose project is not appearing on Google Street View?
Capturing streets as you make them accessible and ensuring that street-level maps on Google accurately reflect the current real-world state of your construction, will help potential customers reach your location easier and view your development in real time. 
On-Demand Google Street View
Take control of your community's online appearance on Google Maps.
Get on-demand updates to reflect the improvement of your projects and update outdated imagery that does not reflect the current state of your community.  
This also enhances imagery seen on MLS services to improve listings of homes for sale or rent within your community.
Perfect for Multi-Family Apartment Communities, Home Owner's Associations, Strip Malls and Commercial Real Estate Parks.
Your imagery displays on listing sites like Zillow, Loopnet, Apartments.com and more. That's a lot of places and a lot of eyes looking at your properties!
Google Maps Updates Example
We help developers, home builders and apartment management companies get their streets on Google Maps!
Bit-O-Heaven RV & Mobile Home
5+ Miles of New Development
Street View imagery added to Google Maps on newly added streets.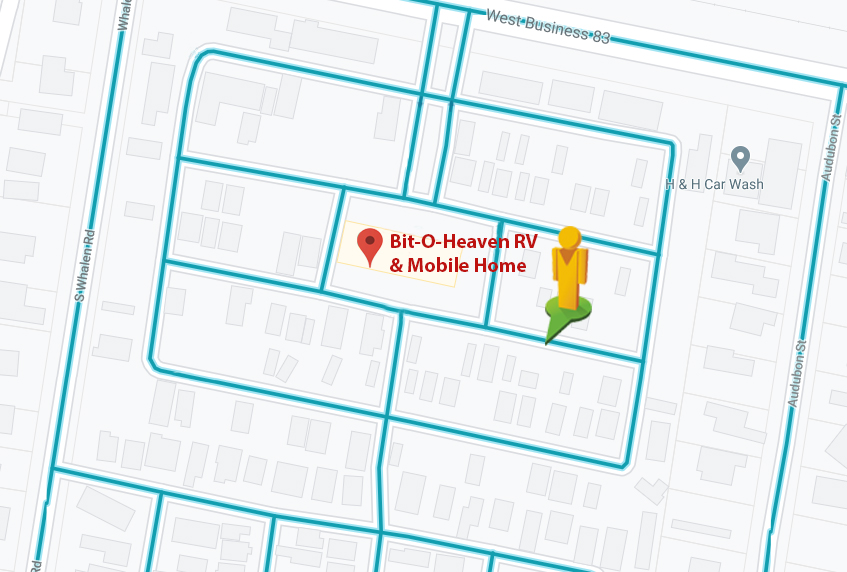 Google Street View "Step Inside" Tours + Matterport 3D Showcase
Google Street View – Panorama Tour
Google Street View - "Step Inside" Business Tour Gallery
Howl at the Moon San Antonio
Herman & Herman, P.L.L.C.
Broadway Floors-Home Improvement Warehouse
La Bona Vida Event Center
Rodeo Dental & Orthodontics
Now it's your turn
We'd love to have you on our schedule! Request a booking by sending us a message or just to request more information.
We provide complete solutions for your company, helping you reach your goals with innovative marketing strategies.